Attitudes contribute to hacking vulnerability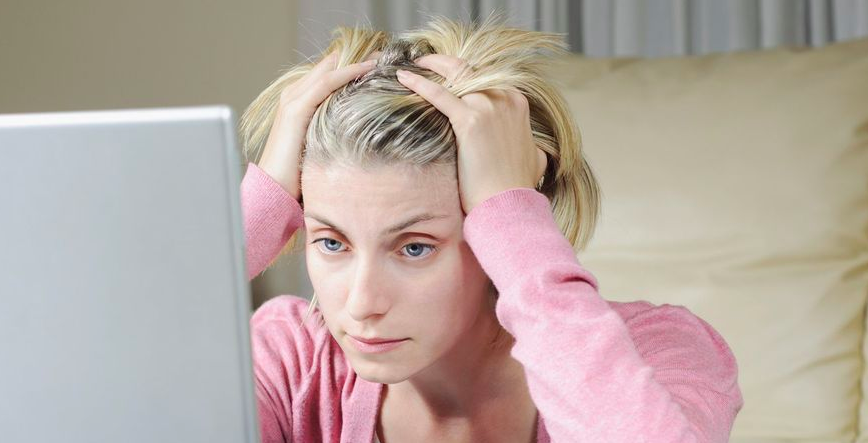 The escalation of cybercrime attacks has had a curious effect on the attitudes of computer users, even with the recent data breach at Equifax, one of the three credit reporting giants in the U.S.
Despite the exposure of personal information on 145.5 million consumers in the agency's database, most Americans still ignore the risks of Black Hat hacking (hackers with bad intentions) when it comes to their privacy and safety online.
In fact, 60% of Americans believe that they have never been victims of hacks, or are completely unaware of the fact that they have been. Unfortunately, the statistics are staggering: last year, 1.1 billion identities were exposed in security breaches, according to Symantec's 2017 Internet Security Threat Report.
Blumberg Capital conducted a survey, entitled The Blumberg Capital 2017 State of Cybersecurity, on Americans' knowledge of cybersecurity. The results reflected a shocking level of confidence in the ability of their current security measures to protect them or their low risk of becoming a victim of hacking:
74% of Americans believe that simply changing their password will ensure their online protection.

54% of Americans who shop online trust online marketplaces, such as eBay and Amazon, with their financial information.

45% of people said they would not know if they had been hacked, or would only know if contacted by a vendor or legal authority.

54% of Baby Boomers are more likely to believe they have never been a victim of hacking, while 32% of Millennials are more suspicious of being comprised.

Less than half (39%) of Americans are concerned about potential hacks of their laptop computers and 38% are concerned about potential hacks of their IoT (Internet of Things) devices.

51% of those surveyed reported identity theft as the biggest cybersecurity issue facing consumers.

44% listed their social security number as the most important information to keep safe.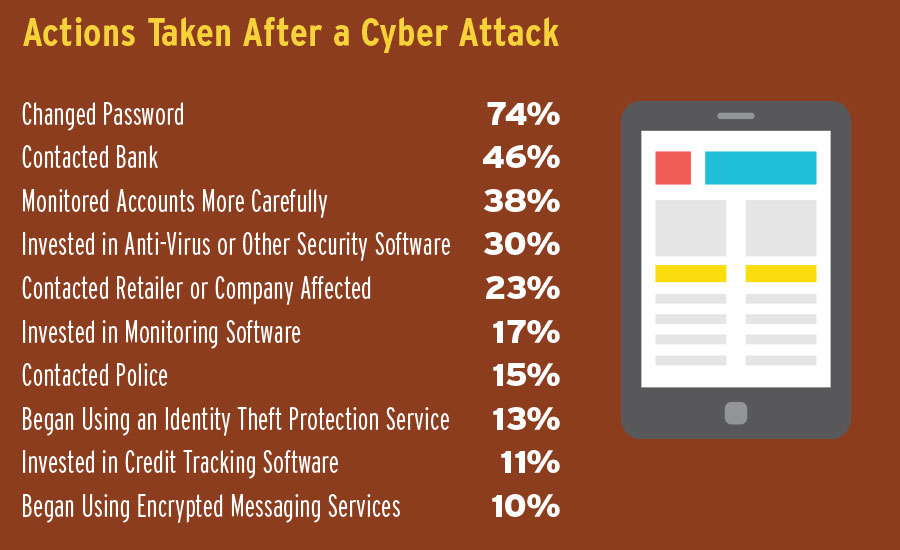 Most Americans do not express serious concerns about cybersecurity in their personal lives – or take any actions – until they are directly affected by an incident. Even then, the actions they take are typically minimal. The chart below from Security Magazine shows how victims respond to a cyber attack.  
Cybercrime is affecting everyone – from individuals to big business – and the more you know about how these online attacks are occurring, the better you are able to protect yourself and your personal or sensitive information. To learn more, visit www.netlok.com.