Hacking and its consequences are now requiring us to adopt a different lifestyle in how we operate in the wide-open spaces of the Internet. In a world where social media is all about engagement and oversharing, we are recognizing that we expose ourselves to unwanted attention and risks.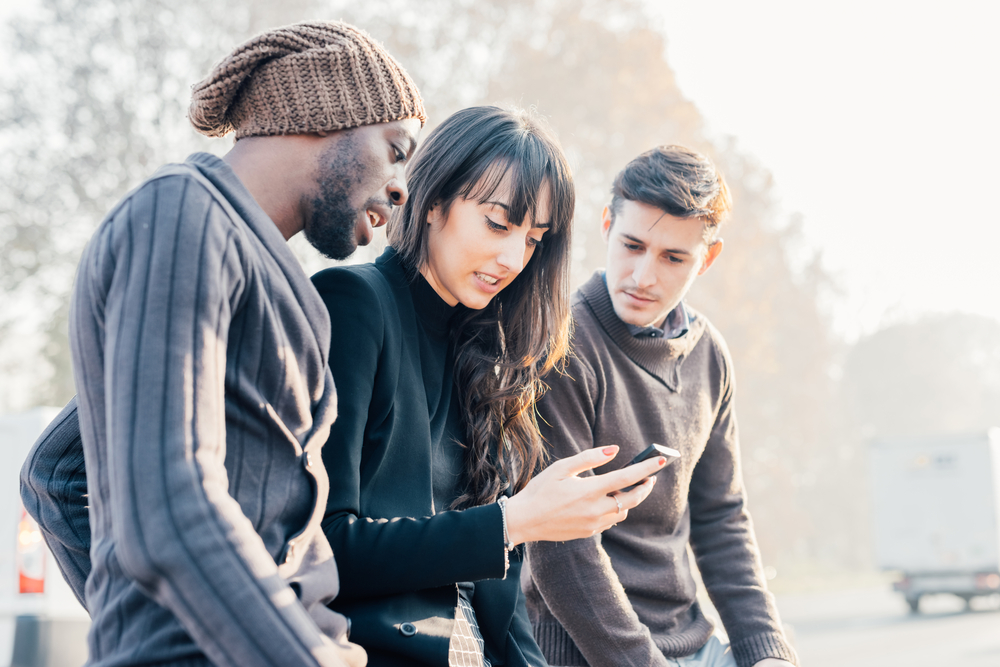 Privacy and security need to be prioritized because we have so much to lose when our personal information and our business dealings are compromised through unauthorized access.
Millennials, in particular, celebrate the freedom of the Internet and the broad playgrounds like Instagram, Snapchat, and Twitter, where they can post every moment they feel, is interesting, fun or special.  They feel there is no need to hold anything back. Everything is shareable, everything is post-worthy, and no follow is unwanted. They accept all friend requests and follow strangers online, simply because they're intrigued.
They get a rush of adrenaline when they post something and start seeing the likes and comments accumulate. Let's face it: they want everyone to know what they're up to.
While there's nothing wrong with being open on the Internet, security awareness needs to remain top of mind. It's not easy to hold back from posting a like-worthy picture or accepting a friend request from a total stranger, but it is important to be aware of the environment that they're surrounded by.
Symantec, a leading cybersecurity technology company, refers to Millennials as digital natives, and they posit that this group isn't as concerned with online security as they should be.  How open are they?   Here are the most common behaviors Millennials admitted to falling for in the cyberworld:
One in four

Millennials admitted to sharing everything on social media

Half admit to using social media sites with low privacy settings

Almost one in three admitted to having a social media post flagged by their current employer

55 percent reported being infected by a computer virus

26 percent reported being a victim of a phishing scam

16 percent were victims of online identity theft

14 percent were victims of a ransomware attack



A 2013 survey conducted by the University of Southern California additionally found:
25% said they would give away their personal information to get more relevant information in exchange
Over 50% admitted that they would share personal information with a company if they got something in return

Millennials are more likely to share information online

Millennials are more likely to share their GPS locations in exchange for coupons and giveaways



"From 'liking' a brand on Facebook, to sharing your location by checking in to an event or restaurant, or tweeting about personal preferences – companies are tracking this data and can use it to better target customers and build loyalty," says Elaine Coleman, managing director of media and emerging technology at Bovitz Inc., a research firm that partnered with USC on the survey.
Cybersecurity companies are going to have to provide a solution that Millennials – and others – will use. It has to offer the security and privacy needed to protect them while being easy to use and convenient – a tall order, to be sure.  But more importantly, we must begin to live a more security-conscious lifestyle if we are to slow the growth of cyber attacks on businesses and the average online user.
Try Our 30-Day Free Netlokr Trial
Netlokr is a brand new product that replaces vulnerable passwords with a patented photo technology and combines it with a cloud-based cybervault, which allows you to conduct private messaging, file sharing and file storage in a completely secure environment. It takes your communications off of other networks such as Microsoft and protects them from ransomware and hackers.  Register now, no credit card needed: https://44.228.180.48/free-trial.