There's a Netlokr for Everyone
Each person receives their own Netlokr, which is a secured cybervault for storing and sharing your confidential files as well as sending and receiving private messages to people you trust. You enter your Netlokr by using Netlok's Photolok™ technology that uses photos instead of passwords. We encode the photos so it's nearly impossible for a hacker to break-in. All files and transactions occur inside Netlok's multi-level security system for superior protection.  Have fun Netloking!
Netlokr for Individuals
Single user
File storage
File sharing
Private messaging
$12/month*
Netlokr for Groups
3 or more users
Ideal for small businesses and organizations
File sharing and storage
Private messaging
$10/month/member*
Netlokr for Business
Group collaboration
Secure permissions
Enhanced file sharing and storage
Private messaging
COMING SOON
Contact us for details
*Save with an annual plan
Cybercrime not a personal concern? It should be.
Playing the odds that you aren't a target is no longer an option. It's a matter of when, not if.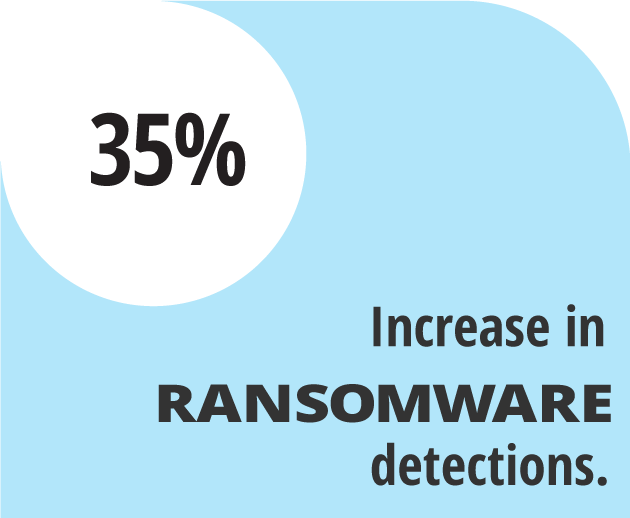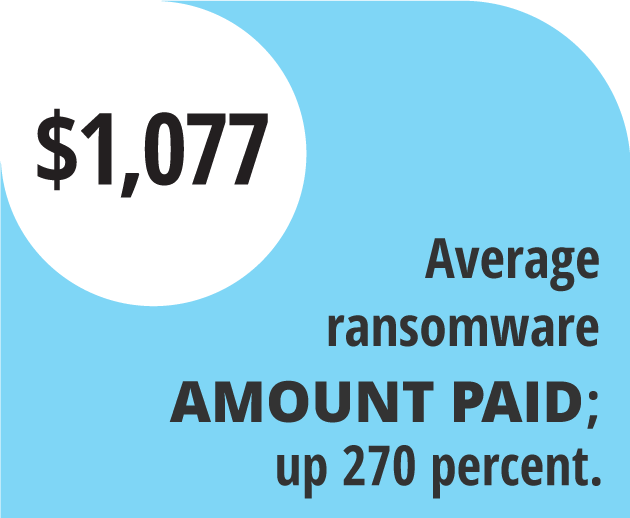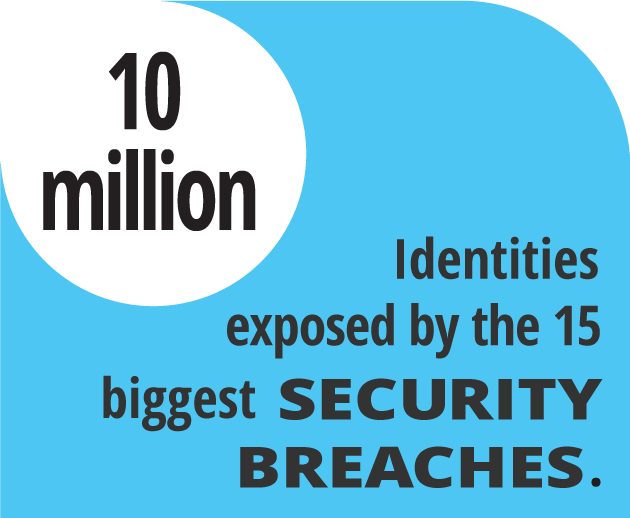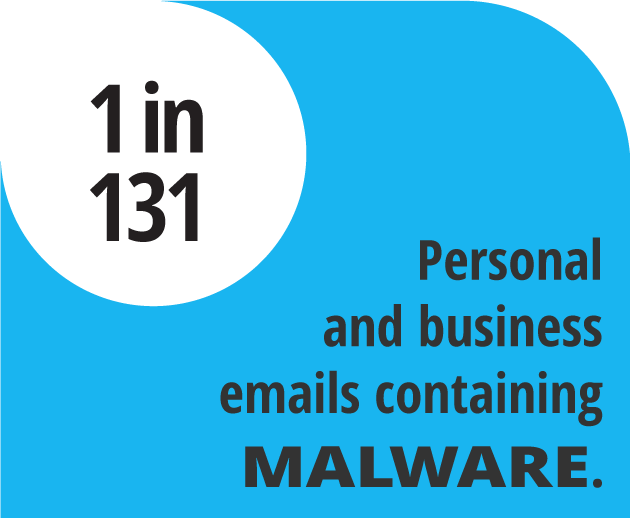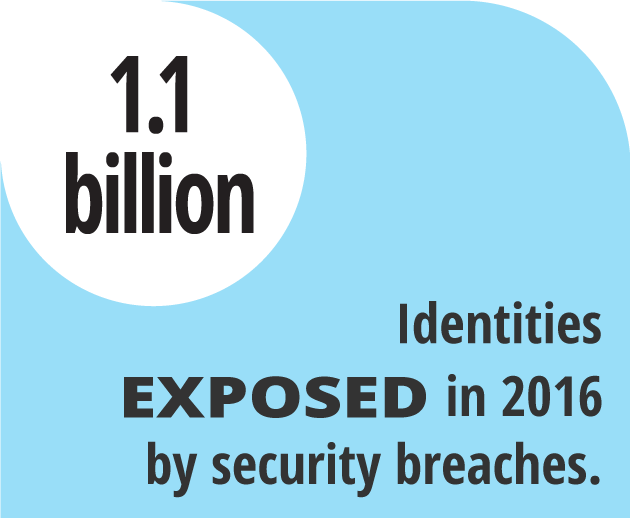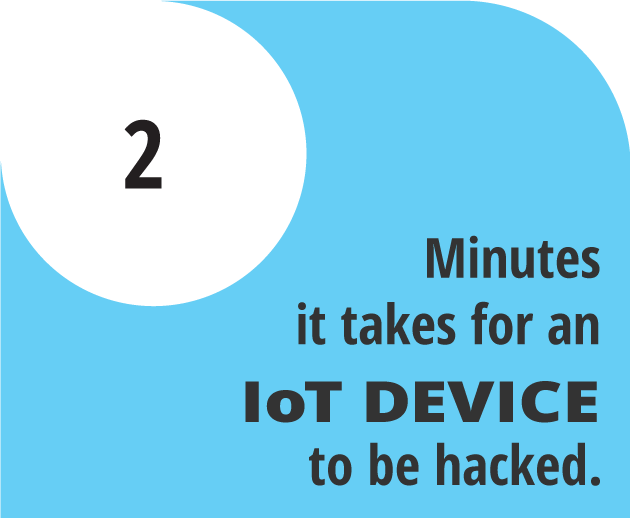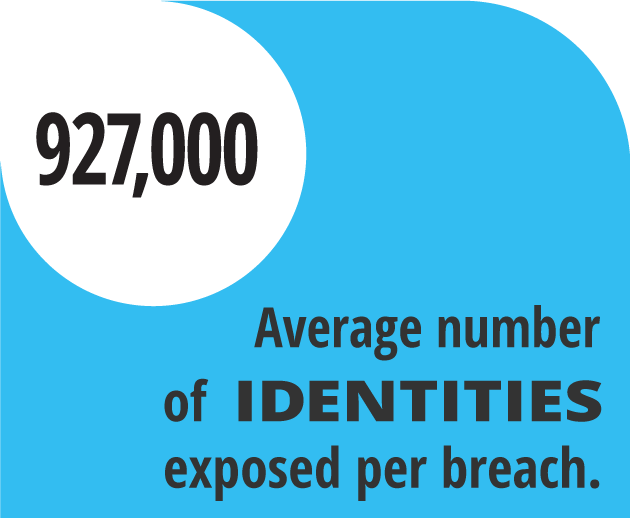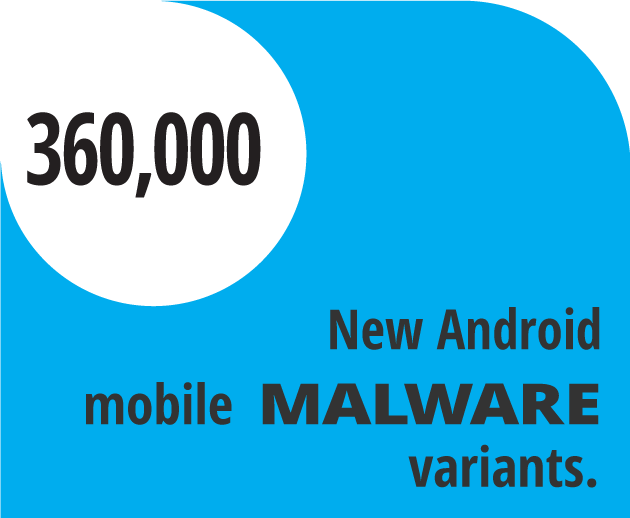 *According to the 2017 Symantec and Cisco reports

Netlok replaces passwords with a superior security system.
Netlok's proprietary photo authentication and cloud-based cybervault system — called Netlokr — provides unparalleled protection from hackers and other cyberthreats. Using a personal photo, instead of a password, Netlokr lets you safely store and share confidential files in your own virtual safe room, and privately message others.
Protected Files
Safeguard your confidential client files, employee and personal data, financial information, vendor/donor/member lists and other proprietary information. Netlokr keeps them private, secure and only accessible to the people you choose.
Private Messaging
Protect your private communications with others from being accessed or exposed. Your reputation and well-being may depend on it. Netlokr provides a completely secure means for conducting private messaging with only the people you intend.
Secure Sharing
Safeguard the exchange of confidential client and personal files, as well as sensitive information related to business transactions and other classified activity that can be devastating if exposed or intercepted. Netlokr keeps your file sharing out of reach of hackers.