Netlok replaces passwords with photos and a superior security system.
One solution for your greatest online security needs
Private Messaging
Protect your private communications with others.
Proprietary encrypted system
Attachments up to 250mb
Real message recall
Permanent delete capabilities
File/Data Protection
Safeguard your proprietary business, client and personal information.
Closed eco-system cybervault
Secure, owner-controlled access
Easy file transfer
Sizable storage capacity
Secure File/Data Sharing
Safely send and receive confidential information with others.
Proprietary encrypted system
Share documents, photos, videos
Share files stored on computer or Netlokr
Large file sharing, up to 250mb
There's a Netlokr for Everyone
For small to mid-size businesses that need to protect confidential client documents, company information and employee data, Netlokr's Group Membership makes it easy to include employees, clients and partners.
For individuals who need to safeguard their personal information and maintain private communications with others, Netlokr offers an affordable Individual Membership for communicating with other Netlokr members and invited guests.
Netlokr for Individuals
Private messaging
File sharing
File and data storage
$12/month*
Netlokr for Groups
3 or more users
Low cost solution for small businesses
Private messaging
File sharing and storage
$10/month/member*
Netlokr for Business
Stand-alone authentication package available
Secure permissions
HIPAA compliance option available
COMING SOON
Contact us for details
*Save with an annual plan
Cybercrime not a personal concern? It should be.
Playing the odds that you aren't a target is no longer an option. It's a matter of when, not if.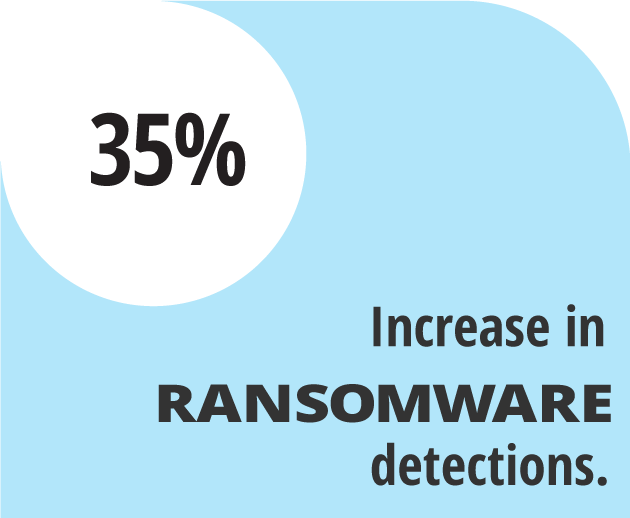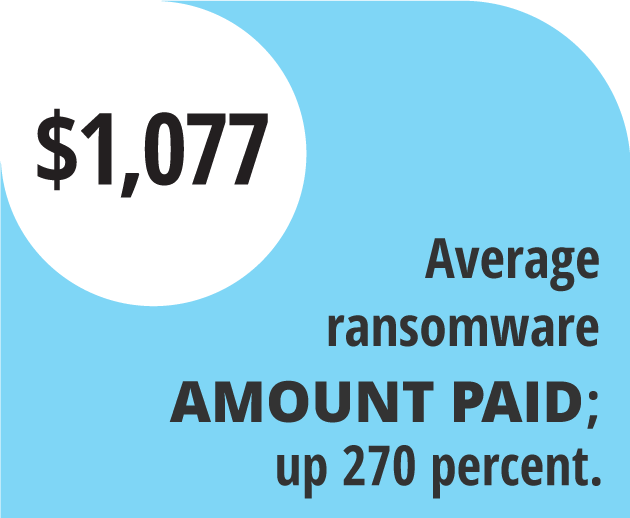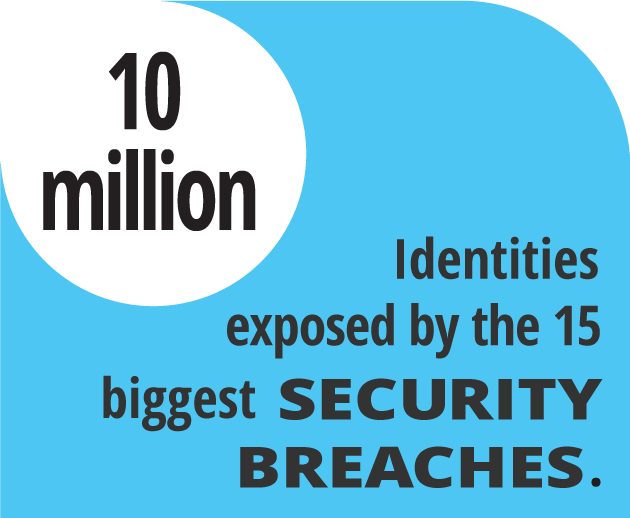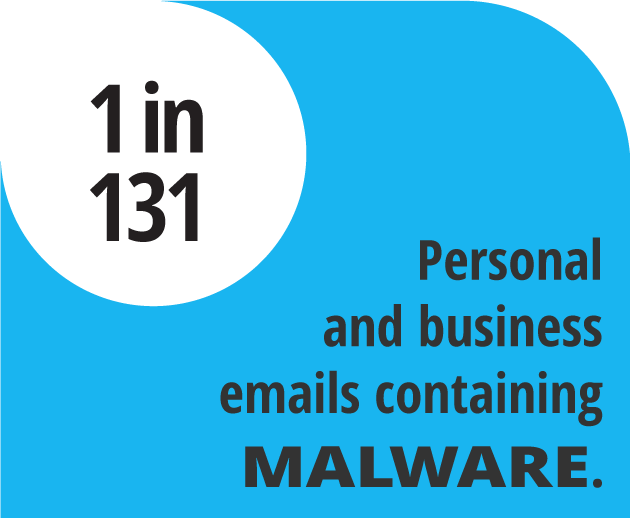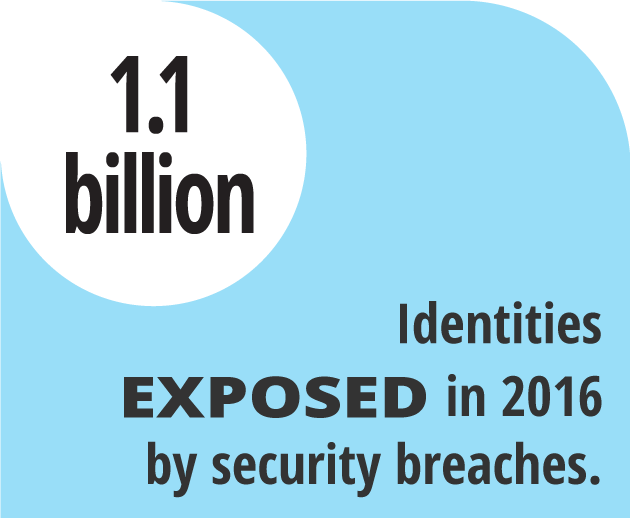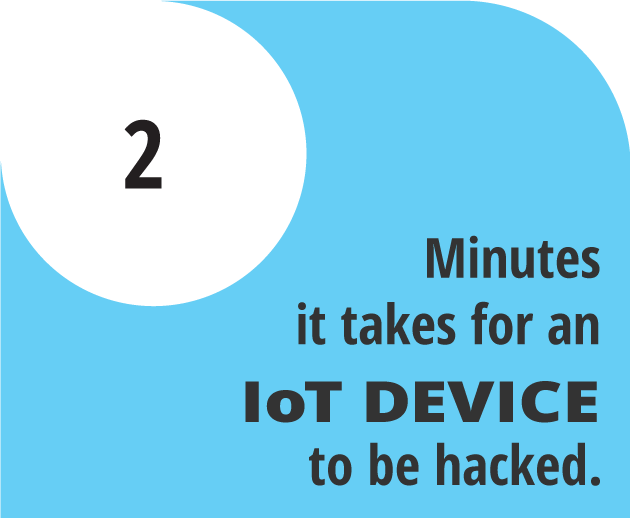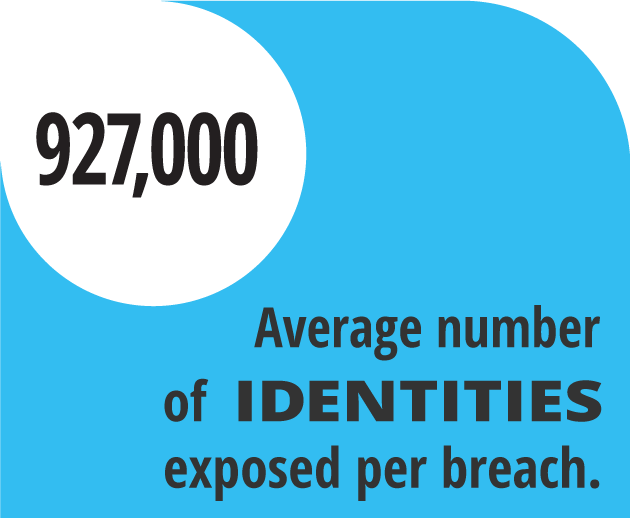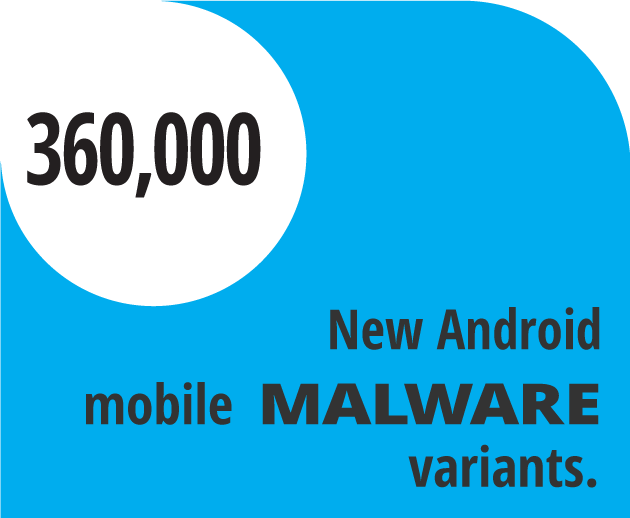 *According to the 2017 Symantec and Cisco reports