Photolok™ Patented Technology System Named Winner for Authentication and Identity
Netlok® announced today that its patented Photolok™ technology, which replaces passwords with photos, has been selected as the 2018 winner in the category of Cybersecurity Authentication and Identity from Business Intelligence Group in its inaugural Fortress Cyber Security Awards. The industry competition honors the top companies, technologies and products in the online security space, with particular emphasis on solutions for preventing hacking and other cyber threats. Photolok is part of Netlok's groundbreaking Netlokr® product, which integrates private messaging, confidential file sharing and protected data storage in one secure environment.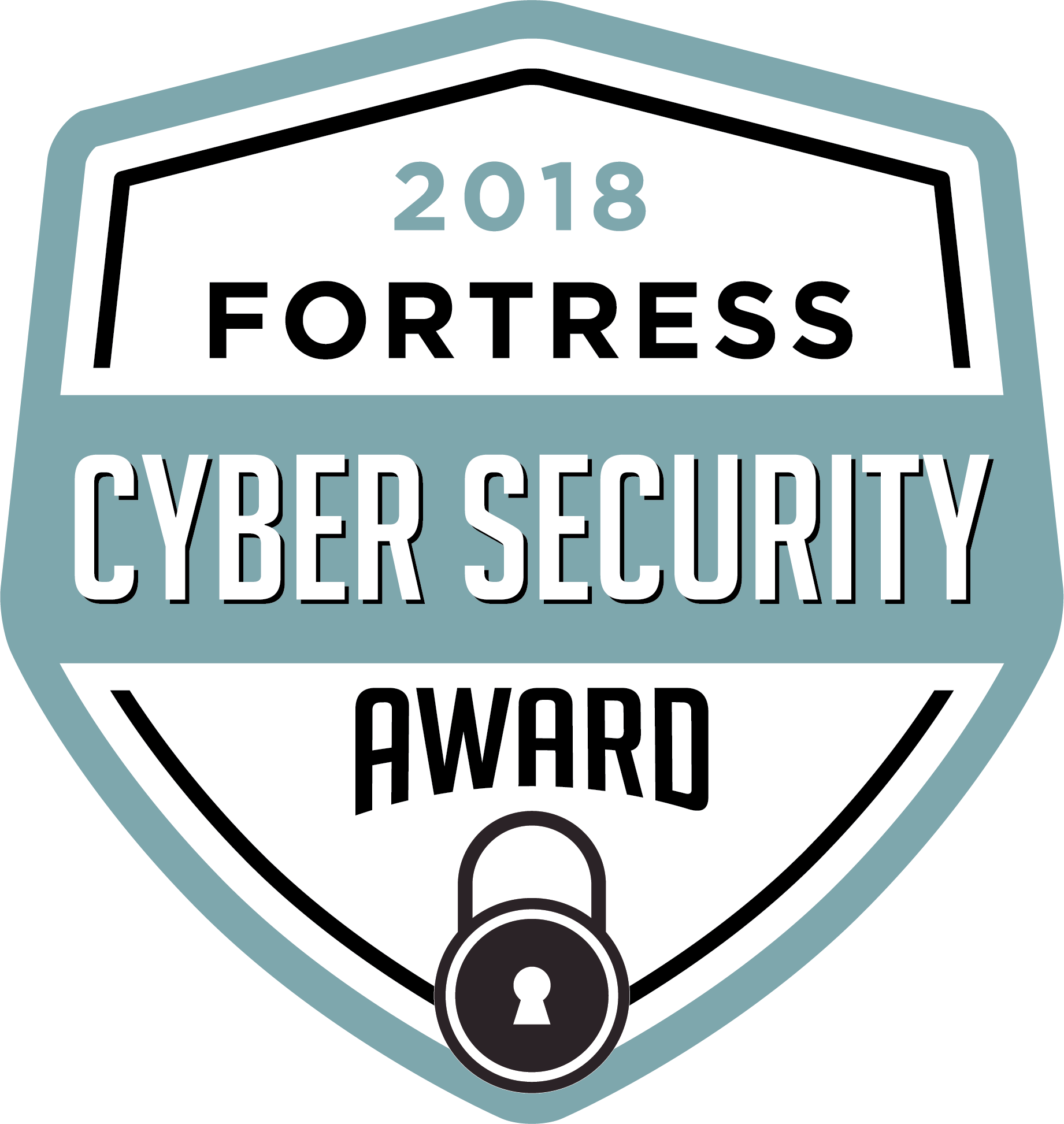 "We are thrilled to be the first recipient of this award for our Photolok authentication system because there is nothing like it on the market today that truly protects the most common activities you do as a business or an individual online," said Tony Perez, CEO at Netlok. "The escalation of cybercrime demands that new solutions be found and Netlok is committed to protecting online privacy by shutting down the entry points for hackers."
Netlokr, featuring the Photolok authentication technology, pairs its patented photo-based login system with a cloud-based cybervault that operates in Netlok's own proprietary eco-system, avoiding the vulnerable public pathways of the Internet. The system is designed to protect personal, business or client information and correspondence that are deemed highly confidential, sensitive or private. The Netlokr market includes individuals, groups and organizations, small and medium-sized businesses, large enterprises, government entities, celebrities and other high-profile individuals.
"According to recent reports, only 38 percent of global organizations say they are prepared to handle a sophisticated cyber attack and, worse, an estimated 54 percent of companies say they have experienced one or more attacks in the last 12 months," said Russ Fordyce, Managing Director of Business Intelligence Group. "Netlok and the other 35 elite companies selected as winners of the Fortress Cyber Security Awards are creating breakthrough solutions that will stem the cybercrime tide and bring real protection to online activity."
Nominations were judged by an independent panel of experts within the information security industry using a proprietary scoring model to determine uniqueness and innovation. Netlok's patented Photolok™ technology was a stand-out among those nominated in this category, because of its innovative use of photos in the authentication system, combined with a simple set-up process and its ease-of-use.
ABOUT NETLOK
Netlok is a cyber security company founded on the belief that everyone has something they value and wish to keep secure and private, and it extends to the way in which they operate online. From personal information, to confidential documents, to private communications with others, Internet users want to protect certain aspects of their online activities from unauthorized access. Netlokr®, the company's inaugural product, addresses the need for online privacy and security using a break-through photo authentication technology called Photolok™ for private messaging, as well as file and data sharing and storage. Netlok's products are built for the full range of Internet users: individuals, businesses, large enterprises, organizations and associations, and government entities. Netlokr customers enjoy a highly secure, simple and affordable product that creates peace of mind for what matters most to them online. Netlok is based in Playa del Rey, in the heart of Southern California's Silicon Beach. To learn more about the company and its security solutions, visit www.netlok.com.
ABOUT BUSINESS INTELLIGENCE GROUP
The Business Intelligence Group was founded with the mission of recognizing true talent and superior performance in the business world. The Fortress Cyber Security Awards, unlike other industry recognition programs, are judged by business executives with deep experience and knowledge in the online security space. The organization's proprietary and unique scoring system selectively measures performance across multiple business domains and rewards those companies whose achievements stand above those of their peers.